1999-2004 Jeep Grand Cherokee American Eagle Radiator- Fit Guaranteed!!!
Product Description
1999-2004

Jeep
Grand Cherokee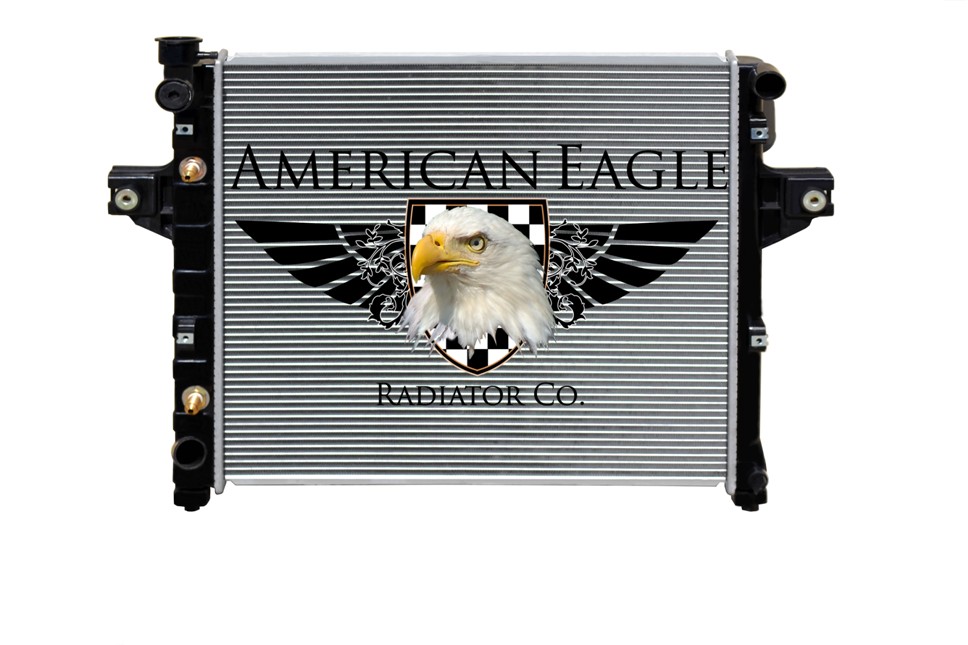 For a complete list of our part #'s visit our store Reliable Radiator

Click below!
Please check your measurements!
Îà Core Dimensions: 23-7/16" High x 21-7/8" Wide x 1-1/16" Thick
Îà Overall Dimensions: Guaranteed to Fit Original Equipment
Îà Upper INLET: 1-1/2" located in the CENTER

Îà Lower OUTLET: 1-1/2" located on the PASSENGER side.
Îà Mounting System: OEM Mount

Îà Transmission Cooler: Yes Included
Îà 16 inch reversible
fan available

(Please call to add order)





Shipping and Accounting Automation by Teapplix
Find Similar Products by Category